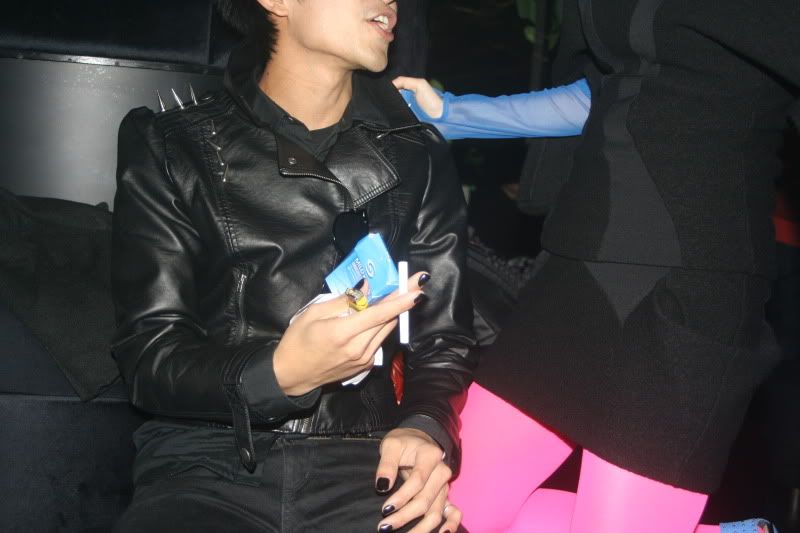 I sincerely apologise for the lack of posting lately, been running all over the place like a headless chicken looking for Christmas presents and feeling the Crimbo spirit. Had an awesome weekend though which started off with BOOM, a pre-Christmas party some friends organised with a unleash the fashionista in you dresscode (I love dresscodes cos then people actually make an effort). Everyone looked gorgeous and went crazy, been a while since I had so much fun!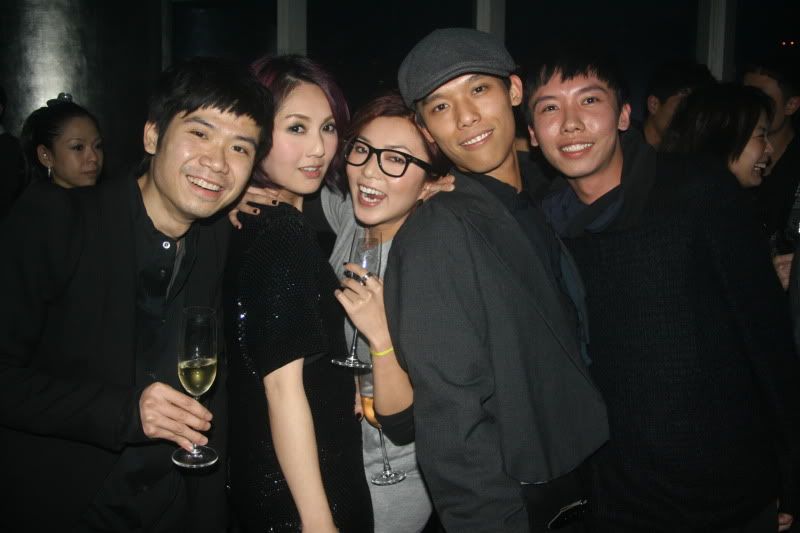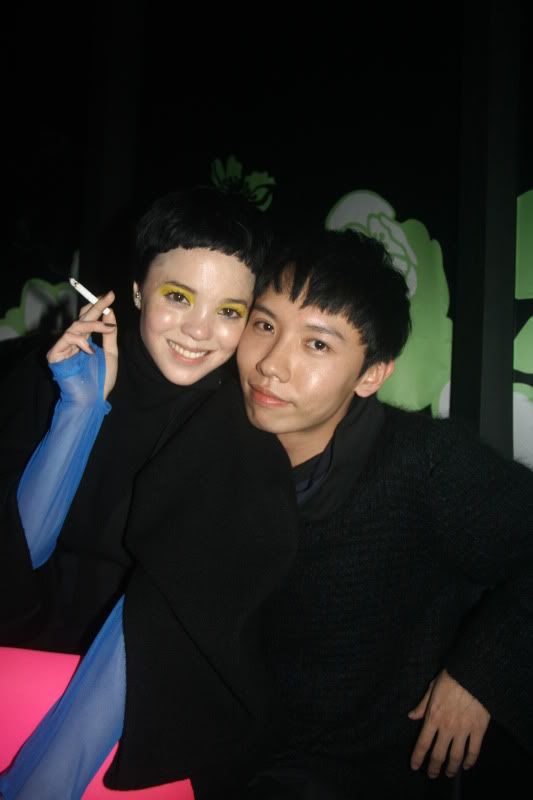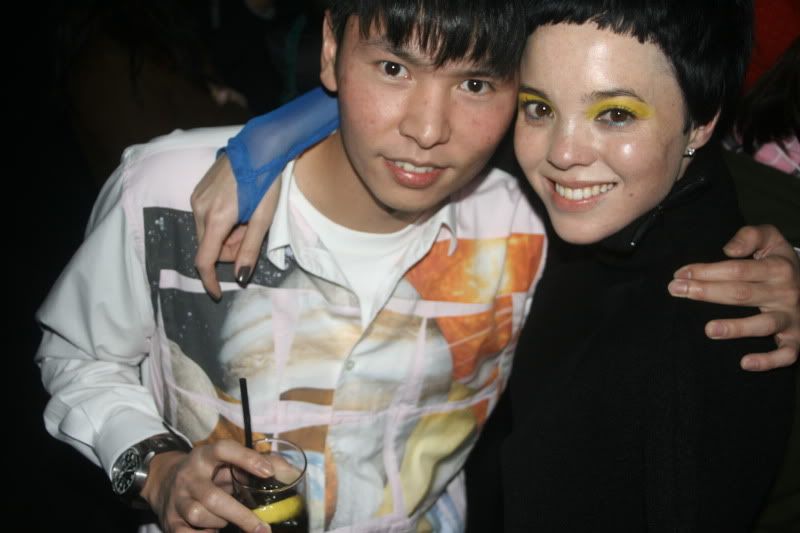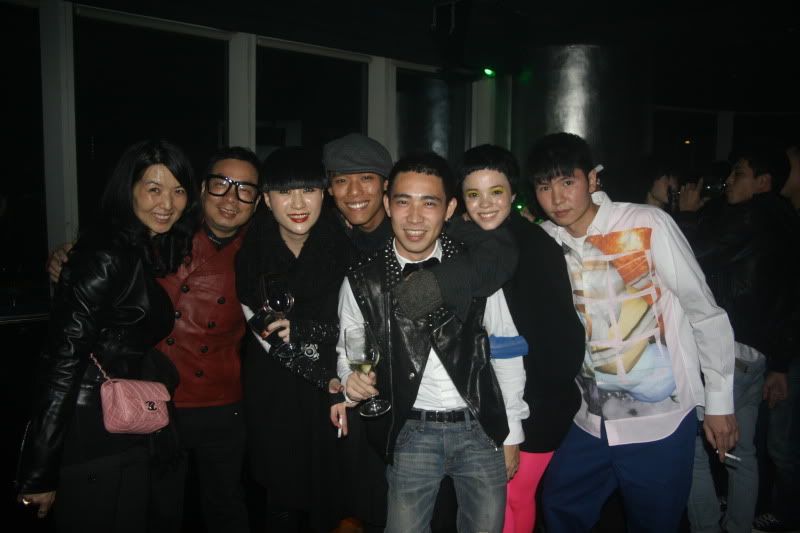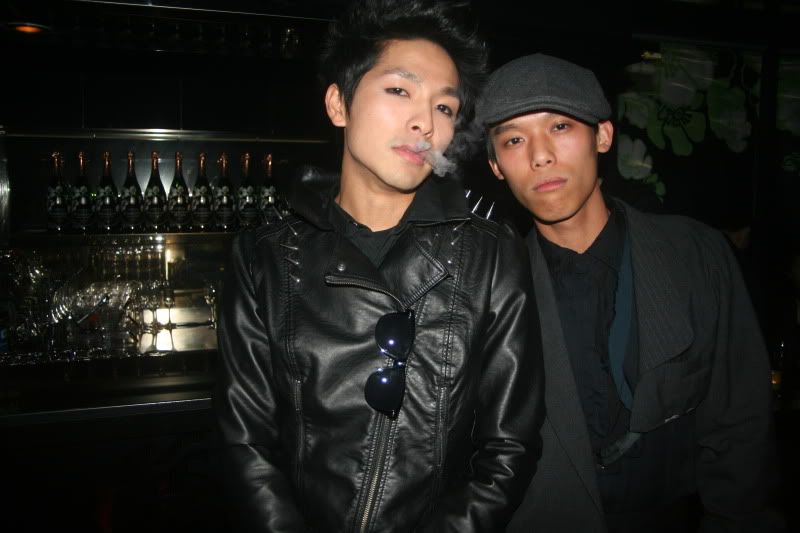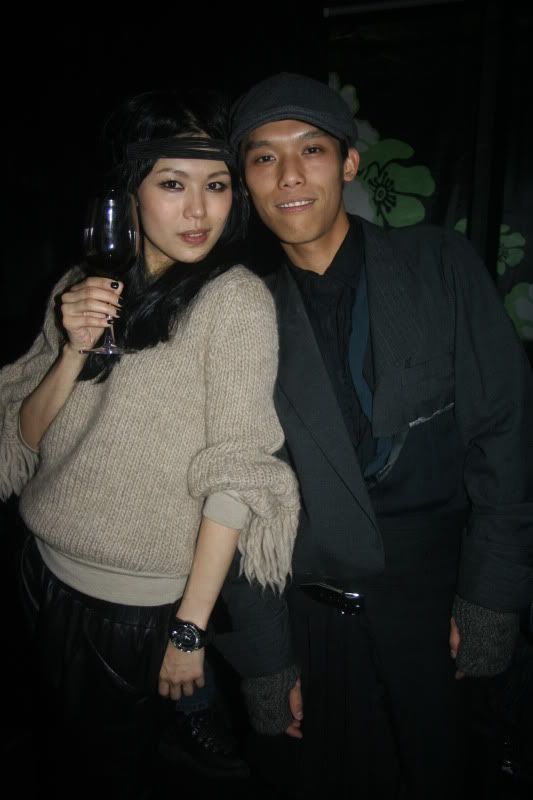 Oh dear, you won't believe how long it took me to upload all these pictures...mission.
Seriously though, great party, great music, great people. Loved it.
Hope you all had a good weekend too.x